Event Details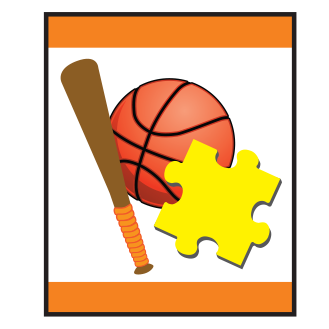 Pi Day: a day of STEMtastic fun and learning at Fox Valley Technical College in Appleton. For Cubs, adventures and fun await; for Scouts, merit badges and NOVA awards; and for Venturers, an opportunity to explore and complete NOVA awards.
The day will begin with an opening ceremony followed by a morning session of adventures, explorations, or other advancement work. Lunch and an activity session will follow, with an afternoon advancement, adventure, and exploration session. A closing ceremony will be held prior to final dismissal for the day.
We look forward to seeing you!
When & Where
Save the Date Fox Valley Technical College Main Campus
Fox Valley Technical College
Saturday 03-14-2020 7:00 AM CT to 5:00 PM CT