Lodge Leadership Development and more*
Event Details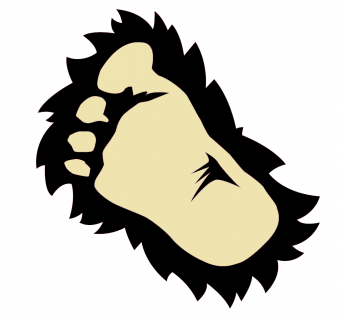 Lodge Leadership Development will offer several courses to teach Arrowmen leadership skills. Courses will be 30 minutes and followed by 30 minute games or activities. Friday Night consists of time to get to know one another, hang out, and a movie. There will be an last minute Ordeal and Brotherhood offering as well so Arrowmen can view the Pre-Ordeal Ceremony and other ceremonies as well.
Breakfast at 8am
Fun time and gathering
Saturday Courses start at 10am
Who is Kitchkinet?
Elangomat Training
Lunch noon
Unit Elections
How to Build Unit Traditions
How to Serve
What the OA is
Supper 5pm
How the OA can Serve your Unit
Evening Ceremonies
Sunday Breakfast 8am will be followed by our Lodge Executive Committee meeting and is open to all to see how one runs.
Event ends 10:30-11am
When & Where
Ed Bryant Scout Reservation
Friday 09-20-2019 7:00 PM CT to
Sunday 09-22-2019 11:00 AM CT
Past