Shooting Sports W/S Camp Merit Badge Completion
Event Details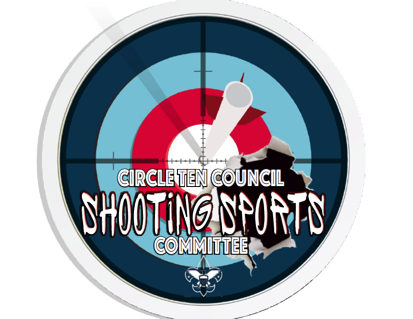 Shooting Sports Committee
Shooting Merit Badge Completion
This event is put on by the Circle Ten Shooting Sports Committee to help Scouts who didn't complete the Shooting Merit Badge (Archery, Rifle, Shotgun) at Winter/Summer/other camps to have the opportunity to complete the merit badge.
Not all units have the trained and certified adult leaders to give those Scouts the opportunity to complete the merit badge. This event will generally be held a few weeks after Winter and Summer Camp.
The event is not for starting the merit badge, no instruction (outside of shooting help) is given. Any open requirement can be worked on, but if it's not one of the shooting scoring requirements, the Scout needs to have the knowledge needed to satisfy the requirement prior to coming to the event. We are not teaching the class, just working on open requirements.

When & Where
Winter 2020 Makeup DayCamp James Ray
Saturday 01-25-2020 10:00 AM CT to 5:00 PM CT
Past