2024 Lone Star District Dinner
Event Details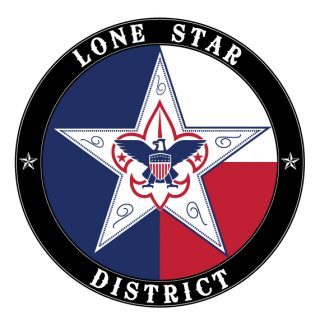 Lone Star District Dinner
Stonebridge United Methodist Church, McKinney
Saturday, January 20, 2024
5:00 p.m. - 8:00 p.m.
Registration deadline is January 19.
- NO WALK-INS -
Come help us celebrate another great year of Scouting in the Lone Star District! Join us for an awards reception as we give thanks to everyone that made the 2023 Scouting year count! We will be recognizing all the Lone Star District Leaders and the Class of 2023 Eagles.
Event Details
When: Saturday, January 20, at 5:00 p.m.
Where: Stonebridge United Methodist Church, 1800 S. Stonebridge Dr., McKinney, TX 75072
Cost
2023 Eagle Scouts: Free
Youth/Adults: $10 per person
Registration Closes: January 19 at 11:00 p.m. This is the deadline to register, update/add participants, and complete payment.
Cancellations: All cancellations must follow the Cancellation & Refund Policy (see Attachments)
Potluck
We are doing a TexMex-themed potluck dinner so please bring a dish or dessert to share.
Contacts
When & Where
Stonebridge United Methodist Church
Saturday 01-20-2024
5:00 PM CT to 8:00 PM CT