Massawepie Outdoor Challenge: October Odyssey
Event Details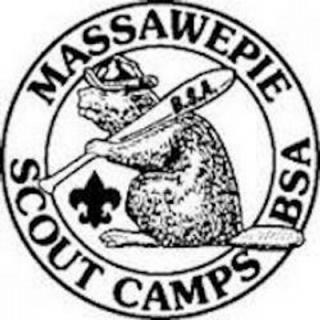 Dates: Friday, October 8th - Monday, October 11th
The Adirondack Park is a 6 million acre national treasure, with many natural and historic wonders to explore. At the Massawepie October Odyssey, take on the challenge to experience as much as possible in a Park-wide scavenger hunt! Using Massawepie base camp as a starting point, Scouts have the opportunity to complete over one hundred of activities and challenges spread throughout base camp, the Massawepie property, and the Adirondack Park. Each Unit will be challenged to go above and beyond to create their own ultimate Adirondack experience and take home the title of champions!
Examples of some of the weekend challenges:
In-camp
Find the geological marker at Highview.
Visit all four campfire circles.
Make a hand drawn map of the Massawepie Property.
Log seven miles on Massawepie trails.
Find the remains of a building from the Hotel Childwold.
Complete the staffed challenges located throughput camp.
Take part in the Odyssey Campfire!
Out-of-Camp
Climb an Adirondack mountain.
Visit a lake that a Pioneer campsite is named after.
Find 2 fire towers.
Find a hiking cairn.
Visit the ghost town of Tahawus.
Visit the Wild Center in Tupper Lake.
Collect a cup of water from the Raquette River.
Find the source of the Hudson River
And much more!
The full list of challenges is available in the program guide.
Camping & Dining Information
Troops will check in at the Maintenance Shop with event staff upon arrival. Campsites will be assigned prior to the event at the discretion of the Property Superintendent. Units should bring their own tents. If planning to camp off of the Massawepie property, please note the maximum group sizes required at certain properties.
Two meals will be provided to units - Saturday Dinner and Sunday Breakfast. Specific dining procedures will be assessed closer to the event. Units are responsible for all other meals.
When & Where
Massawepie Scout Camps
Friday 10-08-2021 4:30 PM ET to
Monday 10-11-2021 12:00 PM ET
Past