Camp Amikaro (Cub & Webelos Resident Camp) 2021
Event Details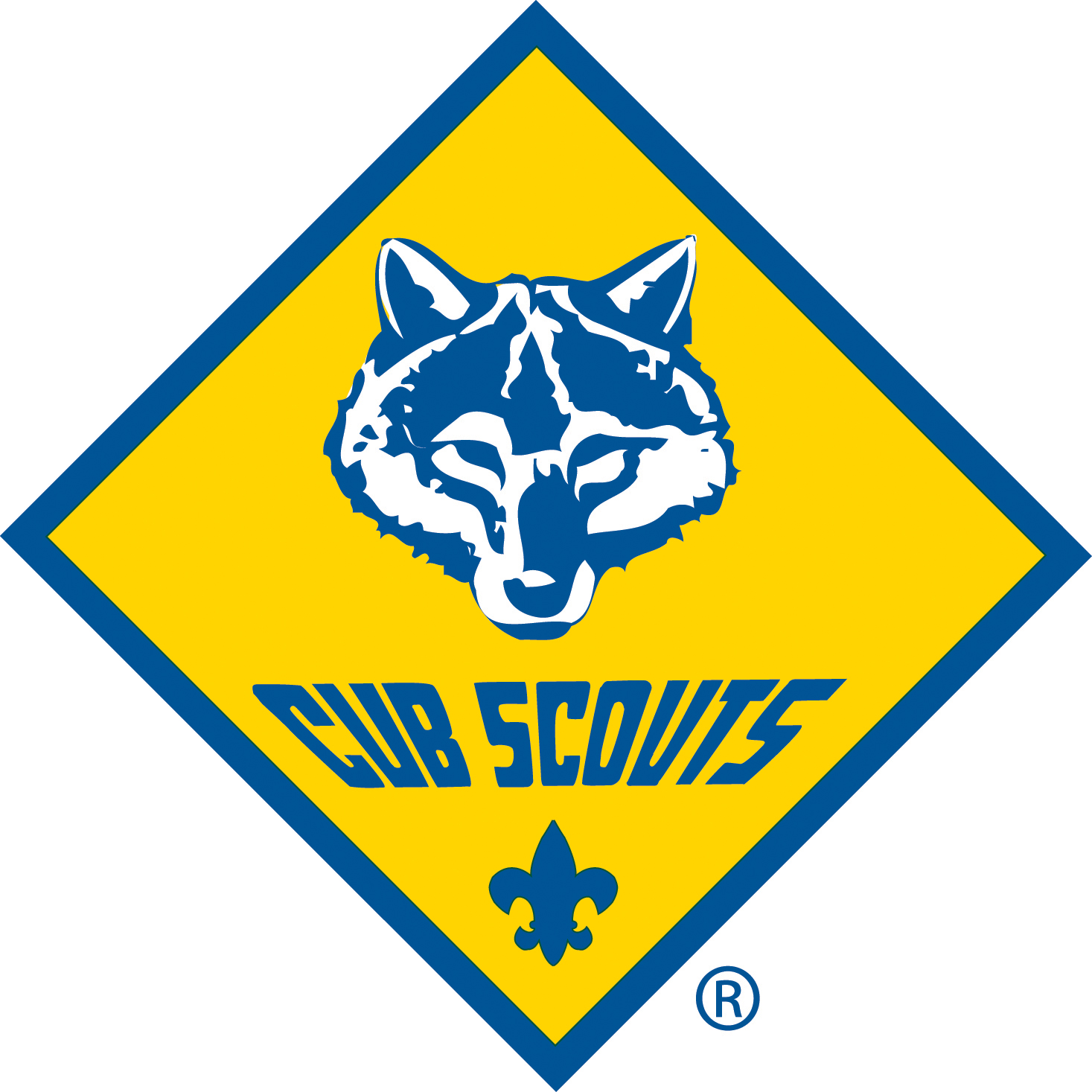 Cub & Webelos Resident Camp is the ultimate 3-day, 2-night outdoor adventure! Bring your den, pack, or just your Scout to Little Sioux Scout Ranch. Parents and Scouts will spend their days exploring camp, experiencing exciting activities, and learning from trained staff, then they will enjoy entertainment and meaningful ceremonies each night! Each age-group will have activities tailored to their program.
You and your Cub Scout will participate in 6 activities each weekend, from shooting sports to swimming, science to climbing, all while enjoying the adventure. More info will be available in the Leader & Program Guides, available fall 2020!
WHO CAN ATTEND RESIDENT CAMP:
Any registered Cub Scout (Tigers*, Wolves, Bears, Webelos)

Scouts BSA Den Chiefs may attend to assist the adult leadership with the Cub Scouts. Den Chiefs must be registered Scouts BSA at least 13 years old and at least 1st Class Rank (please refer to the Leader's Guide for more information about Den Chiefs).

Scout Leaders and/or Parents

Dens and Packs are encouraged to register as a unit, on a single registration.

All other Scouts must follow the two-deep leadership requirements outlined in the Leader's Guide (see attachments section).
* Tigers must have an adult partner accompany them to Resident Camp.
COST:
$TBD per Scout if paid in full by March TBD
$TBD per Scout if paid in full by May TBD for June sessions or June TBD for July sessions
$TBD per Scout if paid after May TBD for June sessions or June TBD for July sessions
$TBD per Den Chief
$TBD per Adult

Discounts available:
$5 off per Scout who sells popcorn in 2020 and/or camp cards in 2021
$5 off per Scout and adult whose family contributes to Investment in Character Campaign
$5 off per Adult who completes training for their primary BSA registered position
SESSION CAPACITY:
Each session is limited to the first 200 Cub Scouts registered.

All sessions close 2 weeks prior to the start date of the session.
WHAT DO I BRING TO CAMP & WHAT WILL WE DO:
Please download the Leader's Guide (see the attachments section to the right) for information regarding your Resident Camp experience.

There are also several PDFs posted that will need to be completed prior to attending camp if, applicable (Annual Health & Medical Record parts A & B, Campership Application, and Unit Swim Classification Form).
When & Where
Save the Date Session 1
Little Sioux Scout Ranch
Friday 06-11-2021 12:00 PM CT to
Sunday 06-13-2021 5:00 PM CT

---
Save the Date Session 2
Little Sioux Scout Ranch
Friday 06-18-2021 12:00 PM CT to
Sunday 06-20-2021 5:00 PM CT

---
Save the Date Session 3
Little Sioux Scout Ranch
Friday 06-25-2021 12:00 PM CT to
Sunday 06-27-2021 5:00 PM CT

---
Save the Date Session 4
Little Sioux Scout Ranch
Friday 07-09-2021 12:00 PM CT to
Sunday 07-11-2021 5:00 PM CT

---
Save the Date Session 5
Little Sioux Scout Ranch
Friday 07-16-2021 12:00 PM CT to
Sunday 07-18-2021 5:00 PM CT

---
Save the Date Session 6
Little Sioux Scout Ranch
Friday 07-23-2021 12:00 PM CT to
Sunday 07-25-2021 5:00 PM CT