2021 Scouts BSA Voyageur Fall Workshop-Beaumont
Event Details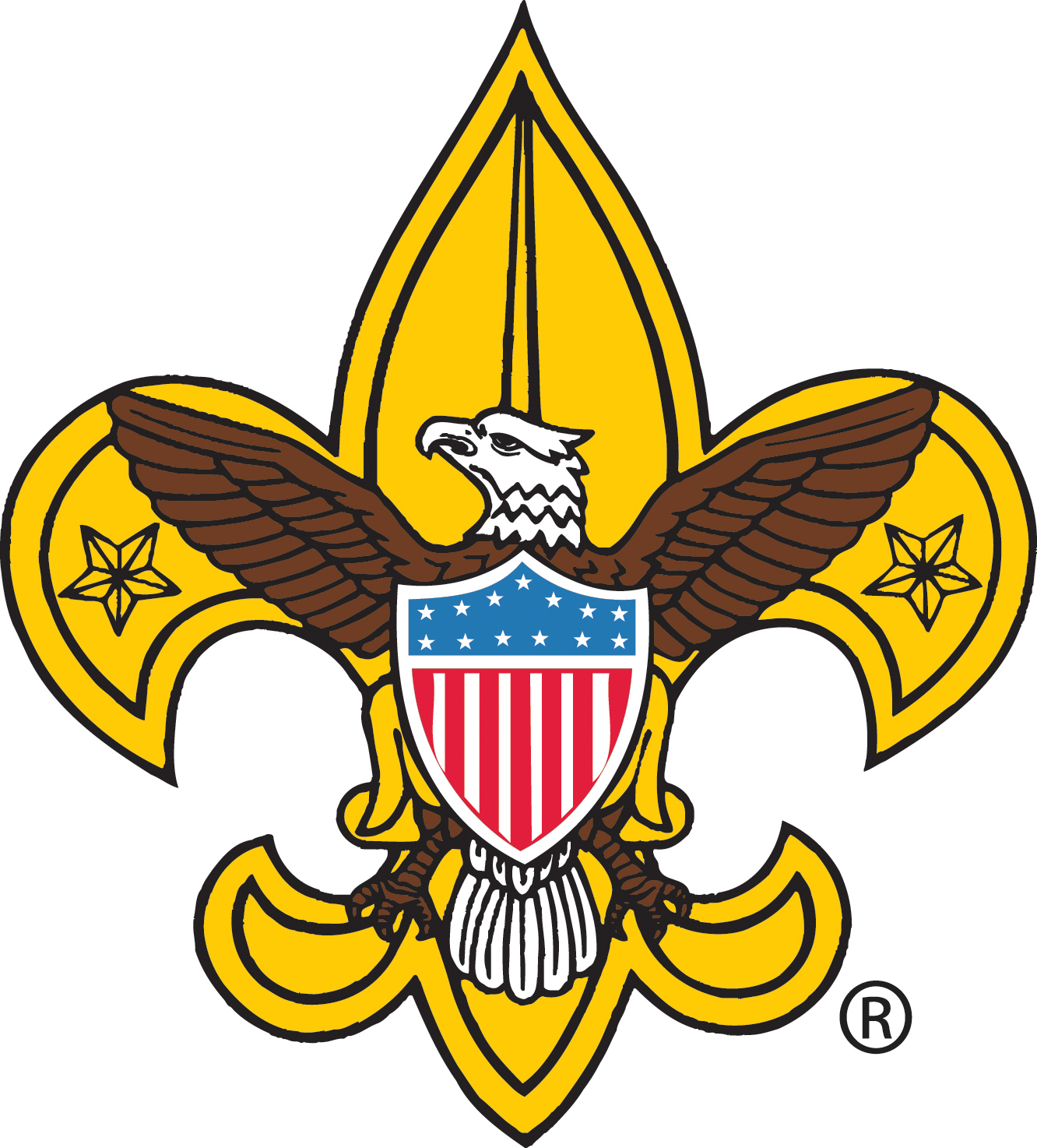 Scout BSA Voyager Spring Workshop
Calling all Scouts who are of the Scout Rank, Tenderfoot, and Second Class. We have a terrific workshop opportunity to help you toward earning First Class. A great assortment of requirements will be covered and some extra fun added in!
WHEN: October 16th 8:45am Check-In, 9:00am-4:30pm
WHERE: Beaumont Scout Reservation, 6480 Beaumont Reservation Dr, High Ridge, MO 63049
Items Scouts need to bring to camp with them: Lunch, water bottle, compass, pocketknife, camp chair, day bag, eye and ear protection for shooting sports, and Health Forms part A and B.
Below are the requirements that Scouts will work on toward each rank. Instructors will work closely with each Scout to fulfill as many requirements as possible, but may not complete instruction for each requirement listed below. Where possible, groups will be separated by their rank, allowing Scouts to work only the requirements needed. A final listing of requirements that are covered will be provided to each participate at the conclusion of the event. Per the BSA Guide to Advancement, requirements are not completed until an approved unit leader signs off on them.
Knots and Lashing: Scout 4 A,B Tenderfoot 3 A,B,C 2nd Class 2 F,G 1st Class 3 A,B,C
First Aid: Tenderfoot 4 A,C 2nd Class 6 A,C,D, 1st Class 7 C,E
Map and Compass: 2nd Class 3 A,C,D 1st Class 4A
Fire and Knife Safety: Scout 5 Tenderfoot 3 D 2nd Class 2 A,B,C
Plant and Animals: Tenderfoot 4 B 2nd Class 4 1st Class 5 A
Rifle Range and/or Shotgun range time added in!
Additional Health and Safety Procedures:
Masks are required to be worn by participants and staff at all times.
We will follow 6 feet of social distancing per zone area. When participants and staff are required to be within six feet of each other to fulfill a requirement, the minimal number of individuals will be used.
All participants and event staff will have their temperature checked upon arrival
All shared materials will be disinfected in between use.
Due to group size restrictions, we ask that only one parent attends with a child or one parent with multiple children to ensure as many Scouts can participate as possible. Parents will be able to stay at the workshop and view from a distrance or may leave camp after check-in.
When & Where
Scout BSA YouthBeaumont Scout Reservation
Saturday 10-16-2021 9:00 AM CT to 4:30 PM CT
Past