OA 2023 Primary Vigil Ceremony
Event Details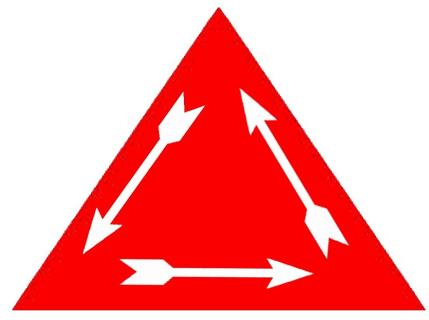 2023 NorCal Vigil Overnighter
Join us for the 2023 Vigil. This event is on March 31 - April 1, the same weekend as the Council of Chiefs. The event starts at 6 pm at the NorCal Adventure Area. Vigil Candidates, their sponsor's, and current Vigil members are invited to this celebration and ceremony to welcome our new Vigil Honorees.
Please register below. Candidates and Ceremonialists are asked to register but there is no fee. The fee for current Vigil Honor Members is $30.
Please contact us at vigil@amanginacha.org with questions.
When & Where
NorCal Vigil InductionNor Cal Adventure Area
Friday 03-31-2023 6:00 PM PT to
Saturday 04-01-2023 10:00 AM PT