AB 506 Livescan @ Brave Church - San Ramon
Event Details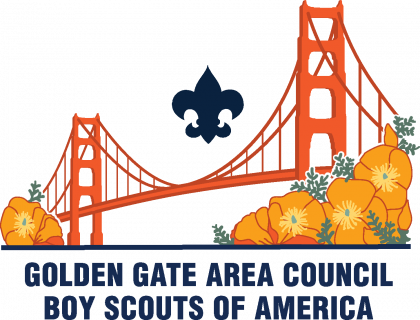 LiveScan Event for Scouting Volunteers in the Meridian District
Tuesday, June 07, 6:00pm-9:00pm
Brave Church San Ramon, 20801 San Ramon Valley Blvd, San Ramon; Building C (west-side)
Cost - $35 with cash or $37 with a credit card (You will pay on-site).
You must download, fill out, print out, and bring with you the Scan Request Form -
Please bring a state-issued identification card (e.g. driver's license) with you for verification.
Please arrive on time and be prepared to wait if the process takes a little longer. The total onsite time will be about 15 minutes.
Questions: Contact Rand Mahoney at 925-899-3840.
Thank you for your interest in completing the California AB-506 Live Scan process.
When & Where
6:00pmBrave Church San Ramon
Tuesday 06-07-2022 6:00 PM PT to 6:15 PM PT
Past
---
6:15pmBrave Church San Ramon
Tuesday 06-07-2022 6:15 PM PT to 6:30 PM PT
Past
---
6:30pmBrave Church San Ramon
Tuesday 06-07-2022 6:30 PM PT to 6:45 PM PT
Past
---
6:45pmBrave Church San Ramon
Tuesday 06-07-2022 6:45 PM PT to 7:00 PM PT
Past
---
7:00pmBrave Church San Ramon
Tuesday 06-07-2022 7:00 PM PT to 7:15 PM PT
Past
---
7:15pmBrave Church San Ramon
Tuesday 06-07-2022 7:15 PM PT to 7:30 PM PT
Past
---
7:30pmBrave Church San Ramon
Tuesday 06-07-2022 7:30 PM PT to 7:45 PM PT
Past
---
7:45pmBrave Church San Ramon
Tuesday 06-07-2022 7:45 PM PT to 8:00 PM PT
Past
---
8:00pmBrave Church San Ramon
Tuesday 06-07-2022 8:00 PM PT to 8:15 PM PT
Past
---
8:15pmBrave Church San Ramon
Tuesday 06-07-2022 8:15 PM PT to 8:30 PM PT
Past
---
8:30pmBrave Church San Ramon
Tuesday 06-07-2022 8:30 PM PT to 8:45 PM PT
Past
---
8:45pmBrave Church San Ramon
Tuesday 06-07-2022 8:45 PM PT to 9:00 PM PT
Past