2021 Council Popcorn Fundraiser Kickoff
Event Details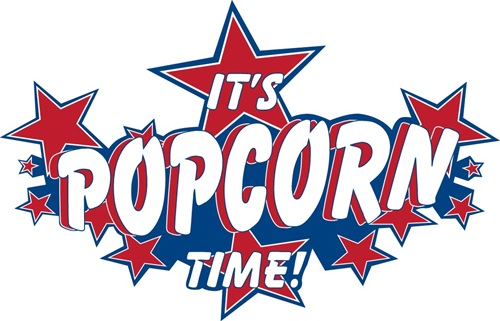 2021 POPCORN KICK-OFF
Join us for the 2021 popcorn kickoff on Sunday, August 1st, from 2:30-4:30PM.
We expect our kickoff presentation to last about 45 minutes, and the remainder of the time will be dedicated to answering your questions. We will be discussing best practices, the campaign timeline, changes within the product, how to implement social distancing, storefronts, and answering your questions! This year presents new opportunities and concerns, so we will include additional details on how to operate a risk-free sale and ensure unit success. We expect that a major concern this year will be how to fundraise safely while there is an ongoing pandemic, so we will share a variety of options that allow Scouts to engage while staying safe.
This year, our kickoff will be taking place over Zoom, so that any interested Scouter may participate regardless of health concerns, location, or schedule.
When: Sunday, August 1, 2020, 2:30-4:30PM​
Where: Zoom! A link will be sent out prior to the meeting.
Who: Unit kernels, committee chairs/members
Please be sure to read www.GrandCanyonBSA.org/Popcorn thoroughly before attending the kickoff. This will ensure that we can avoid questions that have already been answered and that we can identify any further potential inquiries that our leaders may have.
Regarding Storefronts: Units are responsible to secure and organize all of their own storefronts necessary to attain their goals. These storefronts should be arranged within your community, at your schools, houses of worship, local VFWs, shopping centers, community festivals, sporting events, and so forth. A template letter to secure storefronts is available on the Council popcorn page, so if you have not yet secured locations for your sale, please start doing so immediately.

Council is working to arrange storefronts with Frys, Safeway, Basspro, Sportsmans Warehouse, and Cabelas. Please do not contact these organizations as all storefronts organized with those organizations will be through Council.
When & Where
RSVP - Popcorn Kick-OffVirtual Meeting
Sunday 08-01-2021
2:30 PM MST to 4:30 PM MST
Past